Trustee Duties
According to the ORC, there shall be three elected trustees for a four-year term. The trustees have the legislative authority in the township. Under township responsibilities, the trustees oversee the care and maintenance of the township roads, fire and police protection, cemeteries, parks and recreation, zoning and waste disposal. Other responsibilities, in a condensed summary, are to preserve order during elections, conduct bi-monthly meetings, provide public notices of meetings and special meetings, make resolutions relative to the township business, provide for the general welfare of the township, and maintain records of all township business and activities.
Trustee Biographies
Dave Ferguson, Trustee
As a Plain Township Trustee, Dave believes he needs to represent and work with all stakeholders in the township and village to ensure we are working together for the benefit of all families in the New Albany community. He is passionate about New Albany schools and providing township services that are fiscally responsible.
Dave Ferguson has lived in New Albany since 1998 and is actively involved in the community with various school and church committees. He previously served as the head coach for the high school girls lacrosse team. Dave has been married to his wife Kristin for 25-years; they have four children who all attended New Albany schools.
Dave is employed by American Electric Power Company. He is responsible for transmission planning and financial services and has worked in treasury, business development planning and finance. He graduated with a BSBA from Ashland University, and a MBA from Washington University, John M. Olin School of Business, in St. Louis, Missouri.
Kerri Mollard, Trustee
Kerri was elected to the Plain Township Board of Trustees in November 2021 and was sworn in January 2022. She has lived in the community since 2010, and her non-profit consulting services business is located in the historic Village Center. She is a proud recipient of the 2019 New Albany Chamber of Commerce Delta Award for Outstanding Business Leader. 
She is dedicated to meeting community needs through the power of public, private, and nonprofit sectors working together for the greater good. 
Kerri's commitment to New Albany has been extensive. She has served on the New Albany Board of Zoning Appeals, New Albany High School Diversity, Equity, and Inclusion Committee, Parish Finance Council at her church, New Albany Women's Network board, Enclave at New Albany HOA board, and Girls on the Run New Albany assistant coach.  
She graduated with a BA from The Ohio State University and MA from Indiana University. Kerri and her husband, Paul, have two children that attend New Albany High School. 
Kerri can be reached via email at KerriMollard@plaintownship.org.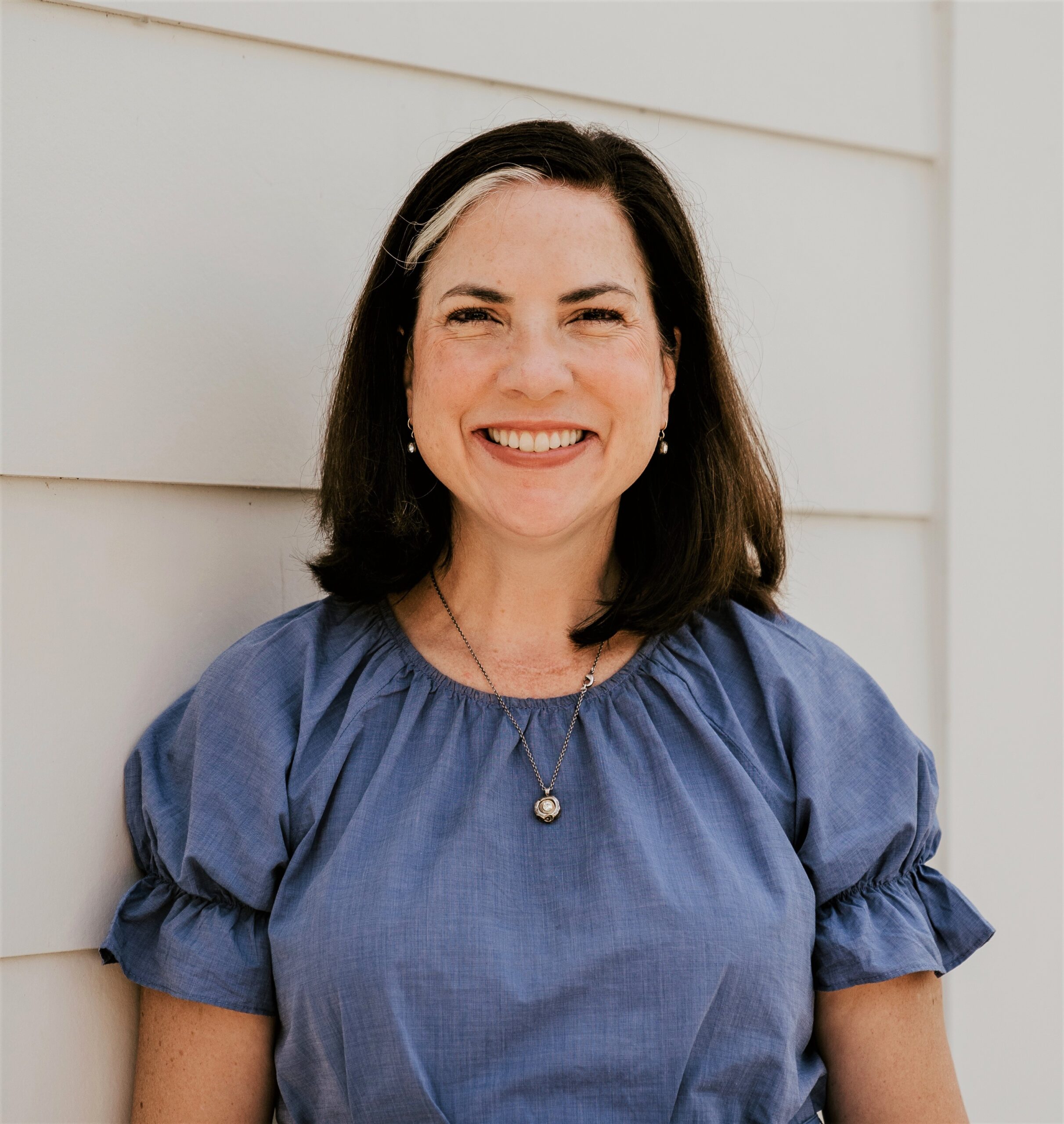 Jill Beckett-Hill, Trustee
Jill Beckett-Hill has lived in Plain Township for 21 years. She served nine years on the Board of Directors of the McCoy Center for the Arts, including multiple years as chairwoman of the board. Jill proactively identified programming needs including developing an action plan to garner resident engagement and satisfaction of the performing arts center. Her passion in organizational leadership will provides a great value to the community.
Jill is a results driven professional, which has carried over through her community involvement. She has extensive knowledge of the community as a real estate agent at Beckett Realty Group with over 24 years of community and sales expertise. She has established excellent relationships with residents and community stakeholders.
Jill is a graduate of The Ohio State University with a BA in journalism. She and her husband, Adam, have raised two adult children who loved growing up in the New Albany community.
Jill can be reached at JillBeckettHill@plaintownship.org .