The Township Fiscal Officer may hire or appoint one or more persons to provide assistance in the performance of their duties.  The Fiscal Office may set the compensation of the assistant(s) subject to the prior approval of the Township Trustees. (ORC 507.021)
While all Ohio Townships have a Township Fiscal Officer, there are several differences that must be noted in any review of budget responsibilities of the Township Fiscal Officer.
First, the varying sizes of townships create significant variation in fiscal duties.  For example, large townships face a scale and complexity of responsibilities and a corresponding complexity of reports and record keeping, which is simply not required of the Township Fiscal Officer in townships with small populations.
Secondly, in more populous townships, the task of actually running a township government may be far too time consuming for part-time elected Township Trustees and the Township Fiscal Officer.  A full-time Administrator may have to be hired, as well as a Township Finance Officer, plus other staff to assist them.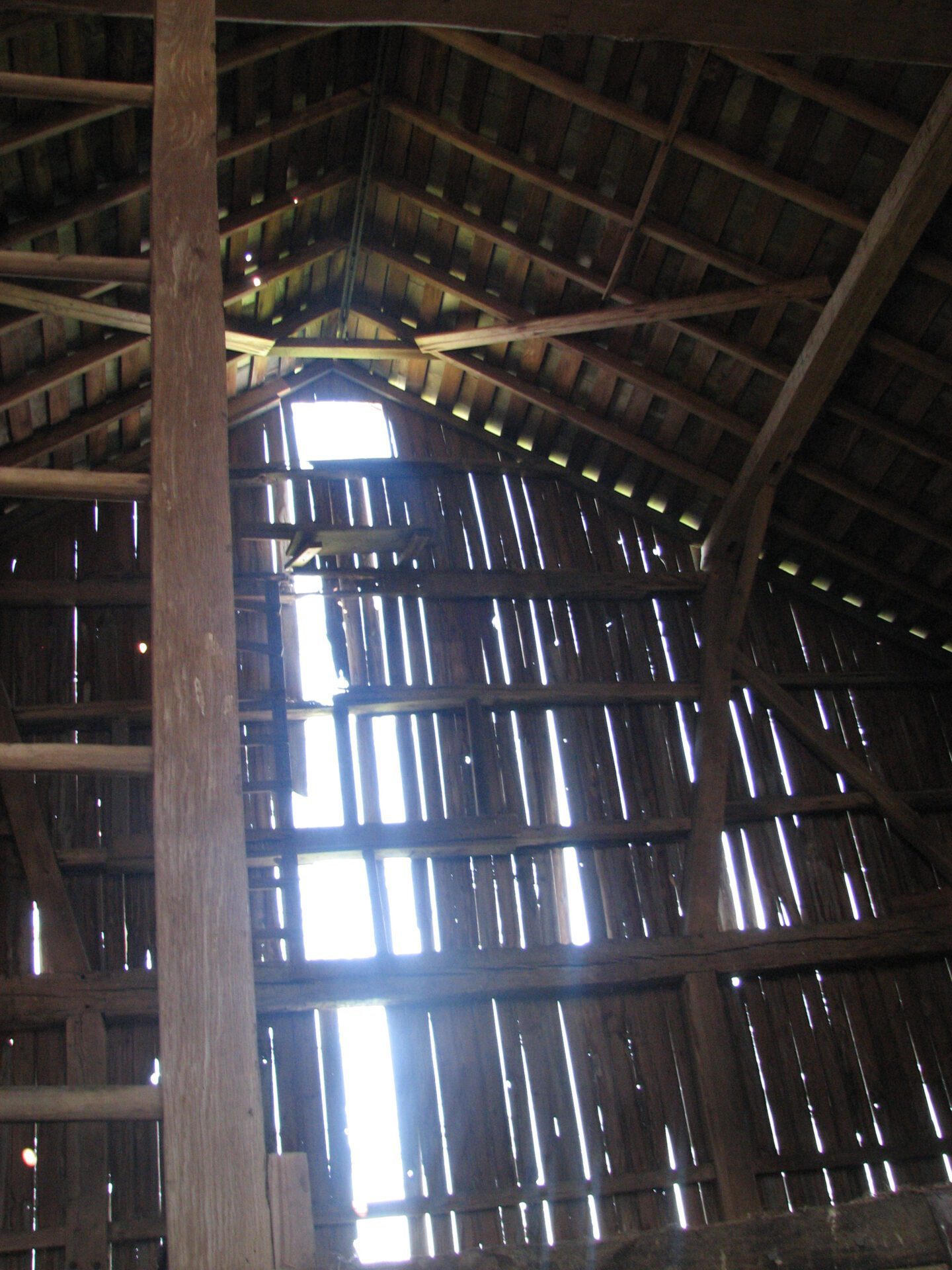 The tasks of the Township Trustees and the Township Fiscal Officer vary according to township size, budget and scope of services.  The Township Fiscal Officer, for example, may continue to be legally responsible for attesting to the accuracy of fund balances, but in practice the record keeping, all employee information, and other essential fund data sources will more likely be maintained by an appointed Finance Officer and his or her staff.  The elected Township Fiscal Officer increasingly will assume the role of auditor, leaving to the appointed Finance Officer the tasks of record keeping (ORC 507.021).
Different sized townships need different kinds of guidance.  For example, larger townships may have full-time professional staff members, including access to legal experts.
Courtney Rogers is the current Plain Township Finance Officer, and reports to Plain Township Fiscal Officer Bud Zappitelli.